Wptowp Story
This is Asadullah Galib, founder of Wptowp. I started the Wptowp blog back in 2022 as a small Elementor and WooCommerce blog. Initially, my plan was to develop niche-based content to make affiliate commissions. It would be a great intro if the story began from here! But Wptowp story started from far early days while I and two of my ex/colleague did plan to make a business!
I along with 2 of my colleague planned to start a website. Our motto was to explore the expertise we have and to do more experiments. We had a timeline. Our primary target was to sell the website after 6 months. If it works, we will make another plan.
It took a couple of hours to develop the action plan. I can say, it was not just an action plan, It was full work done by only me. I shared it with the partners and they were happy. We suppose to work after our regular office work.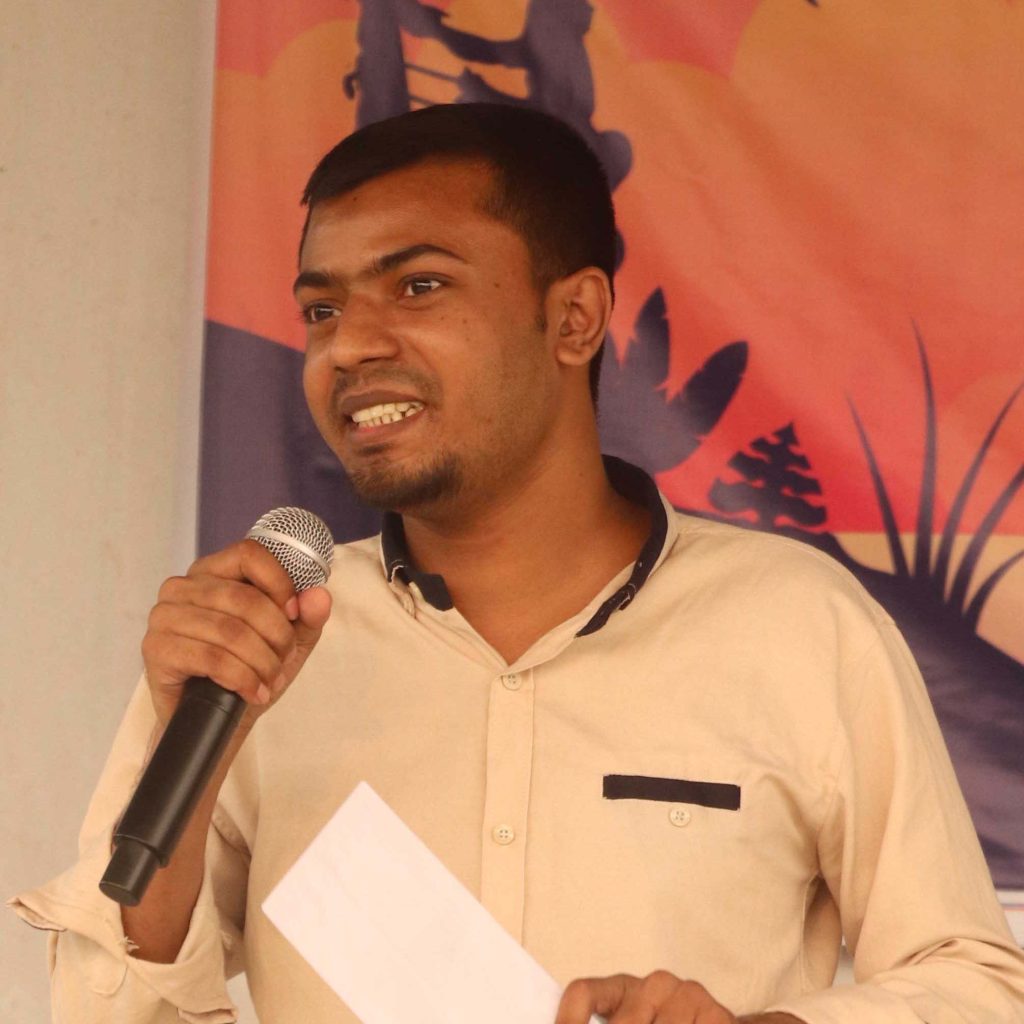 According to the plan, we were supposed to start work and also select the domain name and do the other staff. Every day, every week, I was hoping that they will start work. They were much more experts than me. I am pretty sure if they worked it would be a blast. The blog could get much better content.
We spend more than two months but no progress. They could not even agree on any domain name. I got angry.
One sunny morning, I woke up and talk with them. There was no good news for me. So in the evening, I decided to step up. I set up the Wptowp story in other directions. Install WordPress, did the basic setup, and publish the first blog.
This is how Wptowp story started.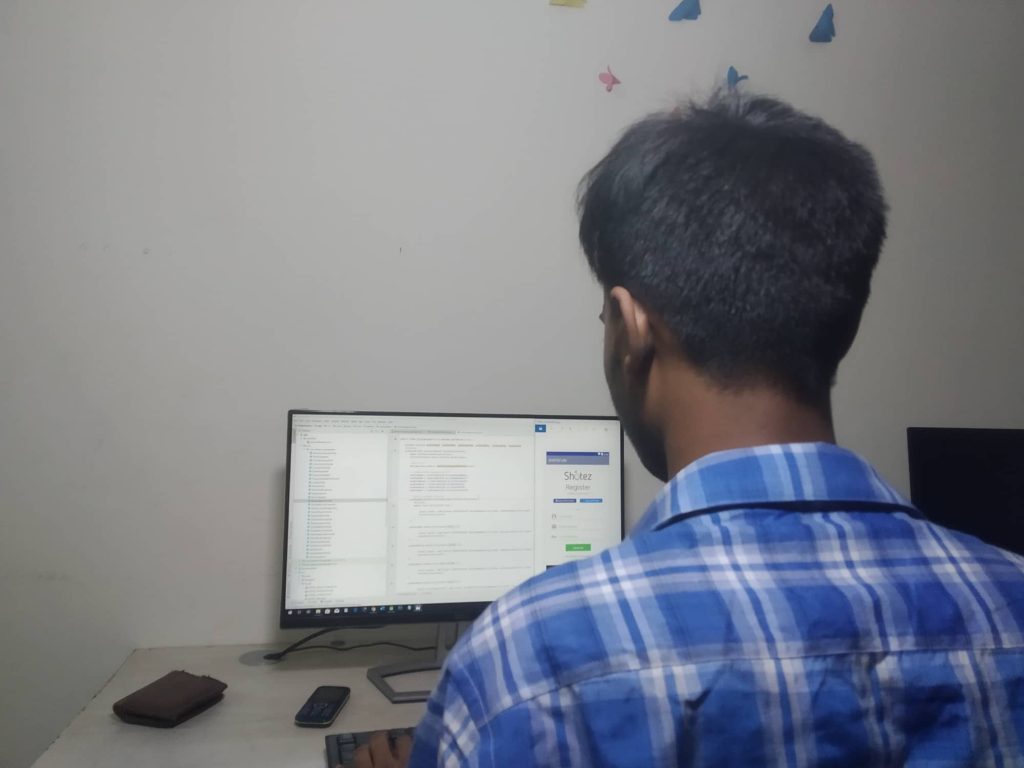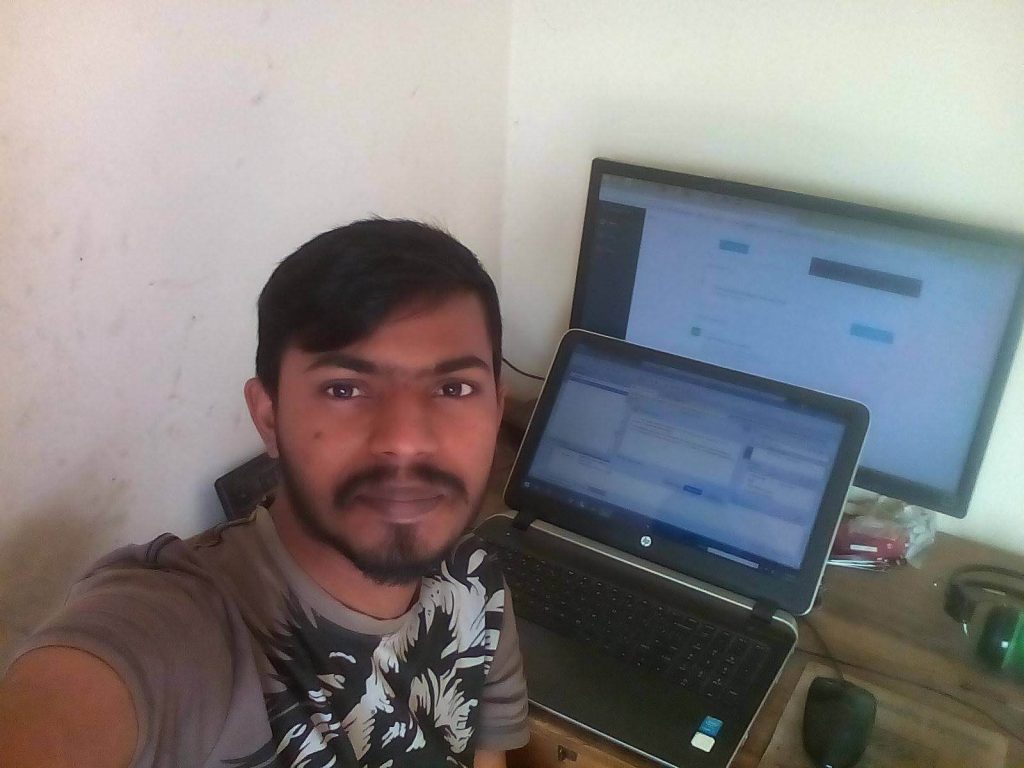 After the initial days of Wptowp story, I notice that one single person can not help a lot of the users. One can write a lot of content, we can get ranked too. But the content will not help our users. Then I added analysis, SEO experts, content editors and other experts to the team.
We shared our first blog on January 08, 2022. Since then Wptowp growing and people are loving it. Wptowp become one of the top sources that helps people to make their own decisions.
Contact Us
If you have any questions about WordPress or Wptowp story, then please don't hesitate to contact us.
Alternatively, you can tweet us @wptowp
Thank you so much for taking the time to read this, and we hope to see you on the blog sometime soon!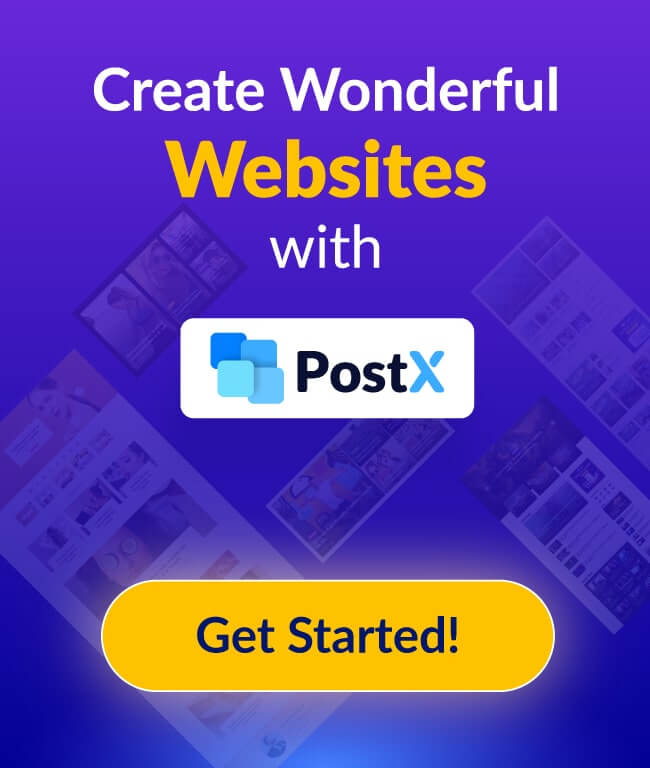 Related Links
🐈 Notice – You can get all the latest notices about the Wptowp story, recent updates, ads and collaboration-related here.
🐈 Contact – Contact us for collaboration, suggestions and services.
🐈 Hire Us – We are available for WordPress content writing services. Please be aware, we take high charges to develop quality content. If you have a limited budget, we recommend you find new but quality writers.
🐈 Advertisement – We are talking FREE advertisement a lot and limited paid advertisement.
🐈 Wptowp FAQs – Check our FAQs to know the exclusive answers by the editorial team.
🐈 Ranking System – Know who we ranked products in our listing blog.
🐈 Affiliate Disclosure – Know affiliate links and terms we follow.
🐈 Featured Products – Know which products we are promoting and the editorial team's handpicks and experience.
🐈 Podcast – Check our latest podcast about WordPress new themes, plugins, and existing popular products.
🐈 Videos – Check our latest video about product reviews, product tours, technical explanations, tutorials and tips.
Wptowp Social Media
let's get connected on our social media. You can see the latest updates, offers and much more from the social updates.
🐿 Facebook – https://www.facebook.com/wptowp
🐿 Twitter – https://twitter.com/Wptowp
🐿 LinkedIn – https://www.linkedin.com/company/wptowp
🐿 YouTube – https://www.youtube.com/channel/UCNRjKQEhB1kkoZMpg4hGnzQ
Help Us to Grow
Share the Wptowp story on your favorite social media. It will help your friends to know about this amazing WordPress resource website.